While the pandemic renders it impossible to come to Loyola House for your retreat, we will bring the directed retreat to you! Just as in any 8-day retreat, Loyola House spiritual directors will provide daily spiritual direction that will occur via Zoom (or telephone). There will be no talks/input sessions for the retreat; and sadly, we cannot offer daily mass. As ever, your director will listen to you and the Holy Spirit in order to help guide you in your prayer.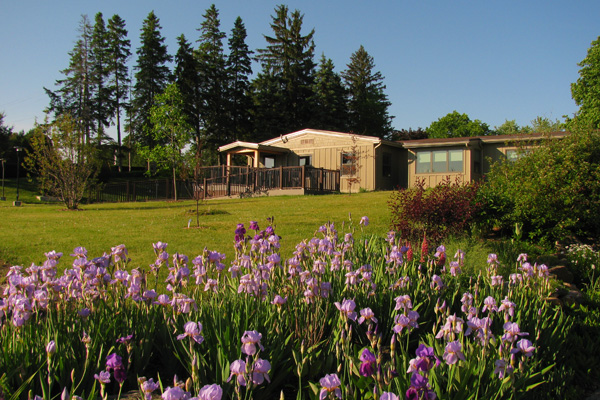 Participants who are able and willing will gather via Zoom for a brief meeting and prayer to begin the retreat Thursday, June 18 at 7 pm. This allows you to meet your fellow retreatants and mark the start of the retreat in community. This retreat will end on June 26.
Fee: a sliding scale from $50-792, whatever you are able to afford. To participate, select the APPLY button below and choose the June 18-26, 2020 retreat and indicate that you are available by Zoom or by telephone.
Please note that space is limited so register early. Deadline to register is June 15.